About us
Your Link to Excellence in Financial Services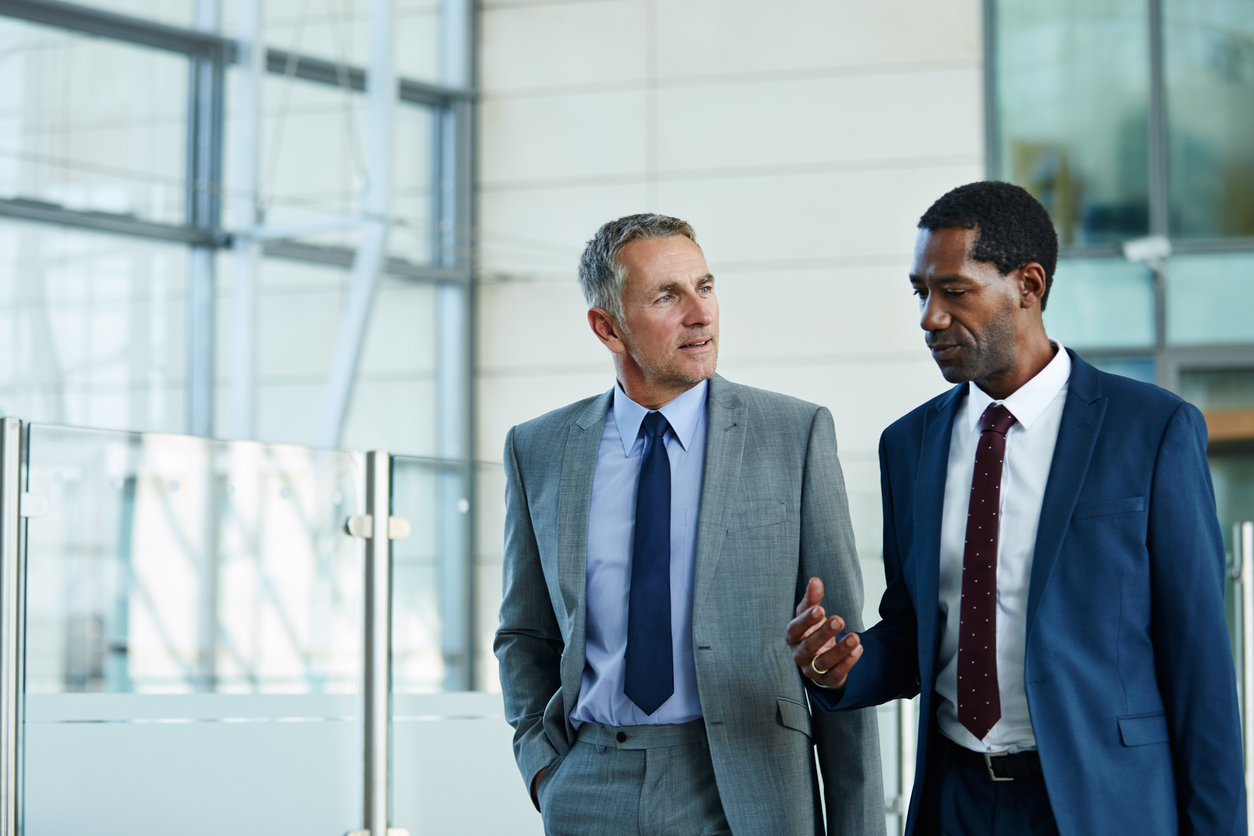 Let us map out your journey
As your financial services provider, we will provide consistent high-quality planning and strategic direction and ensure you are on the path to the future you envision. We will help you map out your journey and guide you at each step of the way.
Advice that really adds up
Since 2003, Link Financial Services has established itself as the boutique one-stop shop for those who expect excellence in financial service solutions.
We provide comprehensive financial planning, services, and expertise to inform, empower, and guide you along your journey. From making sense of your superannuation to realising your financial dreams, better finances start with Link.
We guide you in making good decisions by offering advice that really adds up.
Our Core Values
Enduring relationships and personalised service are the hallmarks of Link Financial Services. Better finances start here because of the strong bonds we build. From day one, our clients know that we will always put them first. We believe this is because of the people who make up the Link team and the core values we share.
Our team
Detailed & Dedicated
Our team members strive for excellence and have a thirst for knowledge to ensure we remain at the forefront of the Financial Planning industry.
The Power of a Strong Network
Link Financial Services is a member of Connectus Wealth Advisers, a global consortium of boutique, client-centric financial advisers that deliver highly customised advice and bespoke client services. Connectus is a wholly owned subsidiary of Focus Financial Partners Inc., a leading partnership of fiduciary wealth management firms. To learn more about Connectus Wealth Advisers, please visit www.connectuswealth.com.
Personalised Service
Providing Sound Strategic Advice
Whether you're just starting out, or just about to retire, the benefits of a solid financial plan are immediate. Our reputation is built upon a practice of providing sound strategic advice aligned with your goals, consistent results, and quality service.